Our Pet Care Philosophy
It is our mission to provide quality veterinary care for horses, dogs, and cats in the Turlock area with integrity and compassion.
We are a team of true animal lovers who vow to care for every animal as we would our own while providing exceptional customer service to pet owners.
Our History
Started by Dr. Craig Brooks, Taylor Veterinary Emergency has been established and operating in the Central Valley of California since 1998.
Our facility is an 8000-square-foot building on a 2-acre property on the north end of Turlock 2 miles east of Highway 99. We are a mixed practice hospital seeing dogs, cats and horses. Since 1998 we have grown from a general practice to an emergency hospital and then to a 24-hour state-of-the-art emergency referral facility.
Taylor Veterinary Emergency provides veterinary care to the Turlock area pets as well as emergency care to pets in both Stanislaus and Merced counties.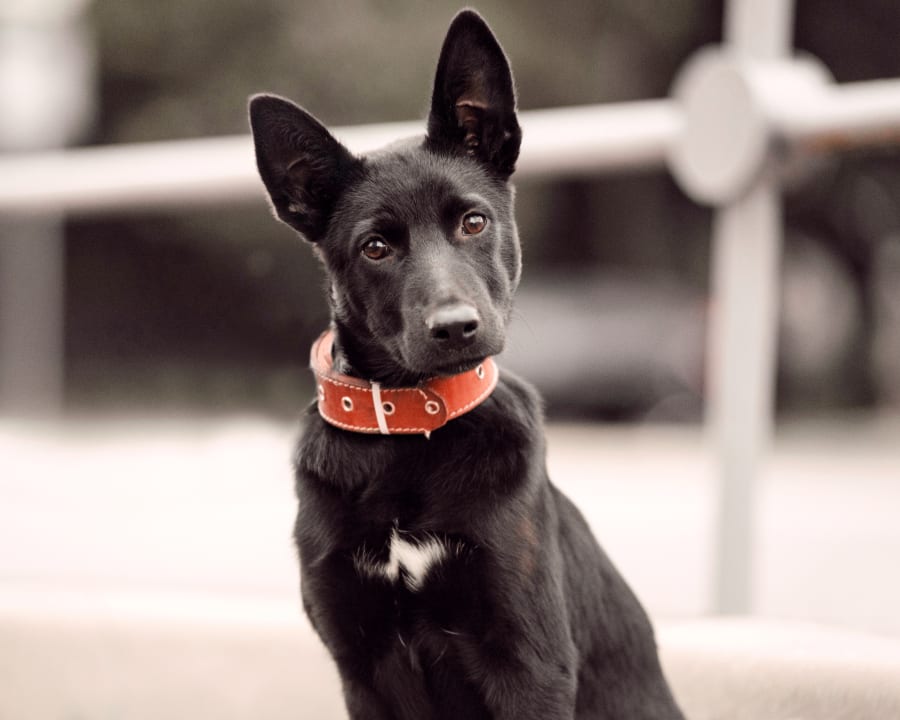 Our Core Values
The continuing success of Taylor Veterinary Emergency is built on the foundation of our core values, which guide our team daily in all facets of our work.
Care is shown in everything we do, from our client relations and passion for animals to how we treat each other and those who visit our facility.
Quality will never be compromised in the veterinary services we provide to our patients and their proud owners.
Integrity is an essential part of every decision, every action, and every principle of our veterinary hospital. Integrity is also the ethical conduct of every employee.
Teamwork is our commitment to supporting each other to achieve common goals. Based on honest and open communication with compassion and positivity.
Hospital Features
Convenient Location 
Free Parking
Wheelchair Accessible
Relaxed Environment 
24/7 Emergency Care for Cats & Dogs
Multi-Pet Appointments
Scheduled Appointments
Automated Appointment Reminders
Online Store / Pharmacy
Refills (Prescriptions & Products)
Spanish Services Available 
Easy Access & Parking for Horse Trailers
Spacious Grounds