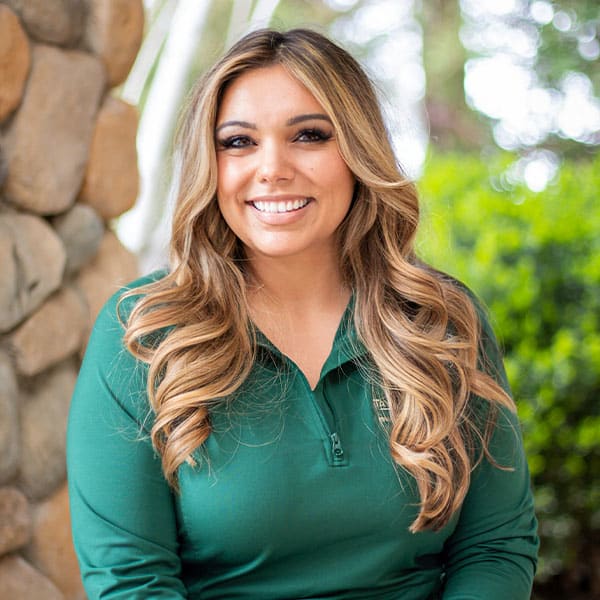 Jillian Mesa, Floor Manager
Jillian has been in the veterinary field since 2006 and joined the Taylor Vet team in 2022 as a Floor Manager. She's the proud owner of a cane corso named Tiramisu, and fully house-trained Toddler.
In her free time she enjoys spending time with her family, working out, and going to country concerts. She loves being able to apply all her experience and knowledge in helping every patient, client and member of the team however she can.