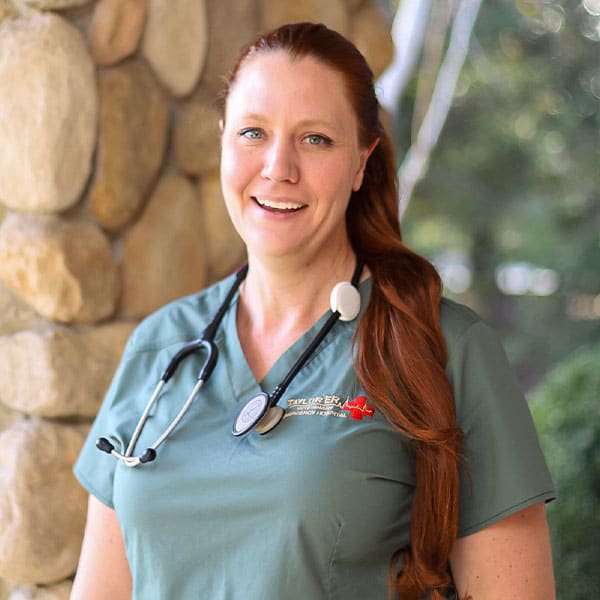 Dr. Ahluwalia, DVM
Dr. Leslie Ahluwalia grew up on the east coast and the Midwest before completing her bachelor's degree at the University of Wisconsin. She attended and graduated veterinary school at the University of Wisconsin Madison and upon graduation, she worked in equine medicine, both in private practice and on the race track.
She and her family later moved to California where she shifted fields and began practicing small animal medicine. In 2014 she began working at Taylor Veterinary Hospital and in January 2020 became a full-time associate veterinarian. Her main areas of interest are wellness and preventive care in addition to a specific focus on ultrasonography.
In her free time, she enjoys running with her children as well as spending quality time traveling with her husband and two children.